Ditch the Shoes, Grow More Plants!
January 9th, 2013 by Trisha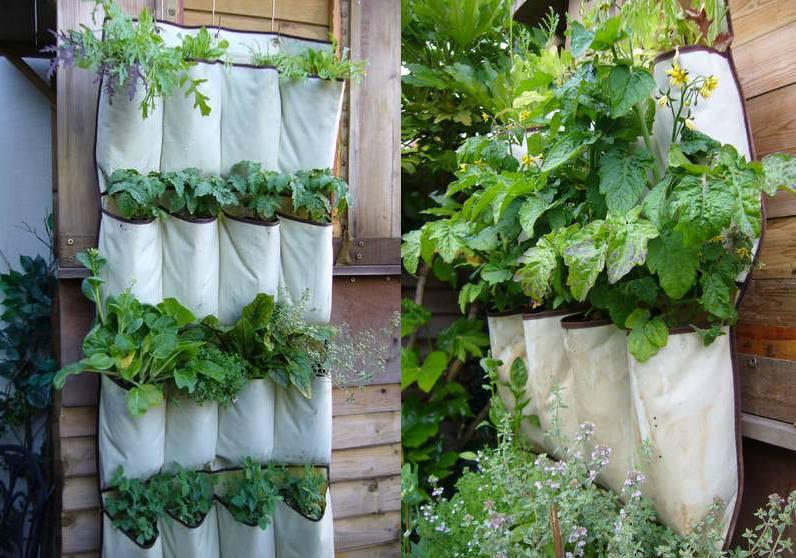 Source: Uploaded by user via Jan on Pinterest
Now this is the MOST Inventive vertical garden I have ever seen. An old hanging shoe organizer is perfect for plants, who would have ever thought! Theyre usually made of canvas, so durability and drainage isnt an issue. And these pockets are pretty big, a good amount of space for plants to stretch their roots. Now I wish I didnt throw mine away. But you better be sure I'll be keeping an eye out at garage sales and resale shops for something like this!