Today I took a walk with my mom to the Big Rock, at the Morton Arboretum.  Chilly being about 35* it was still a awesome walk!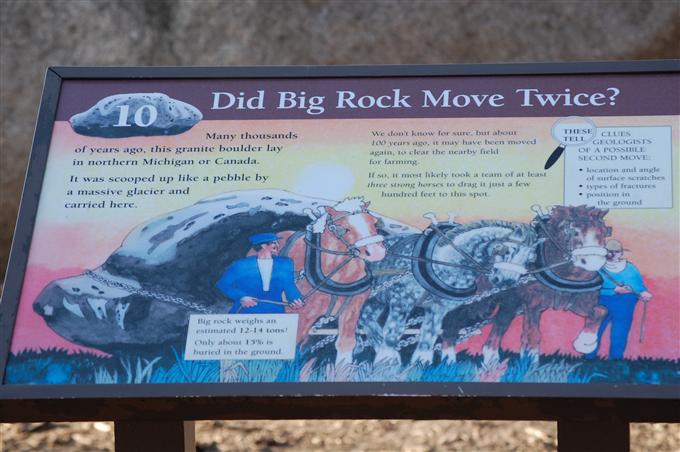 Along the way my mom fell in love with this big tree!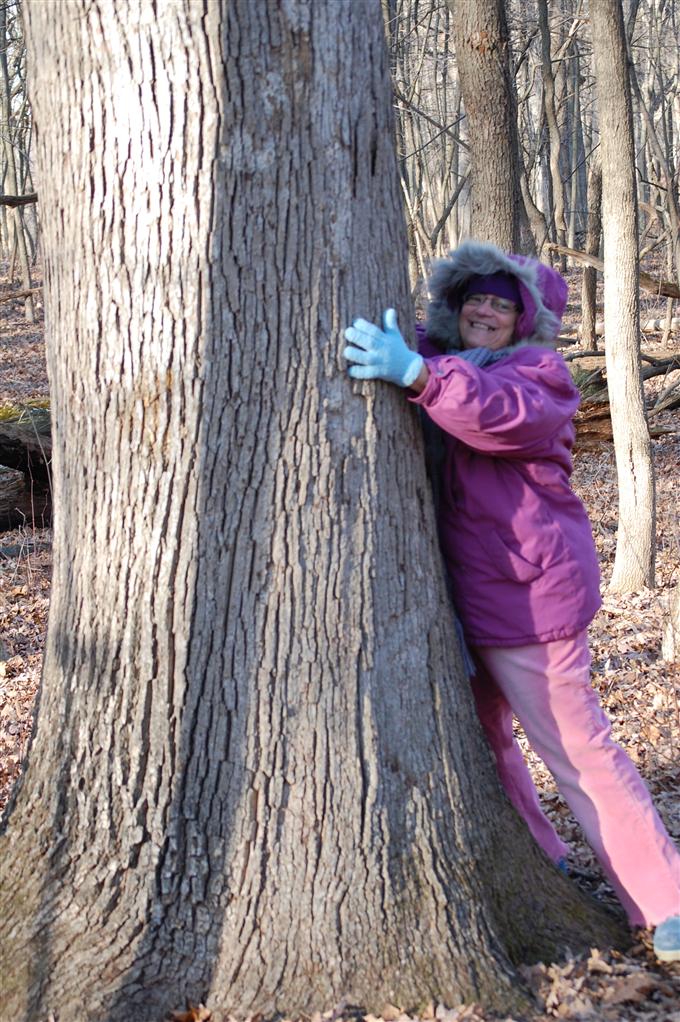 There are many ways to get to the Big Rock, here is the map. We ended up taking the shortcut!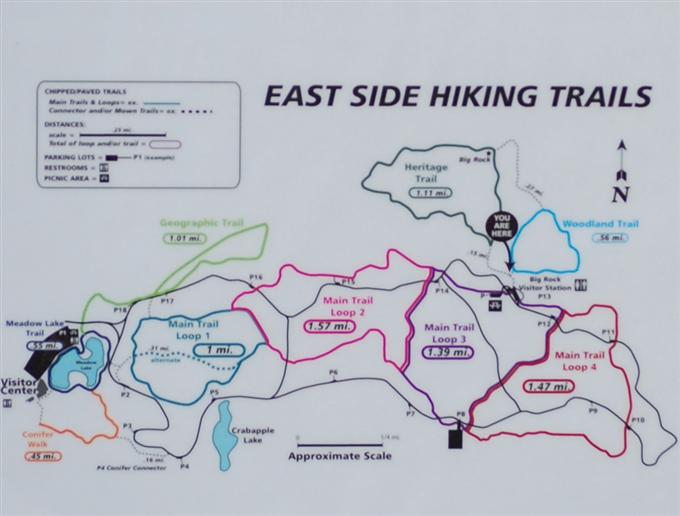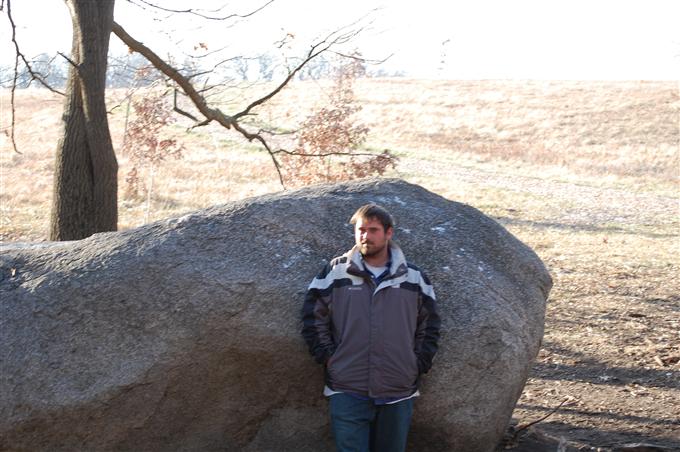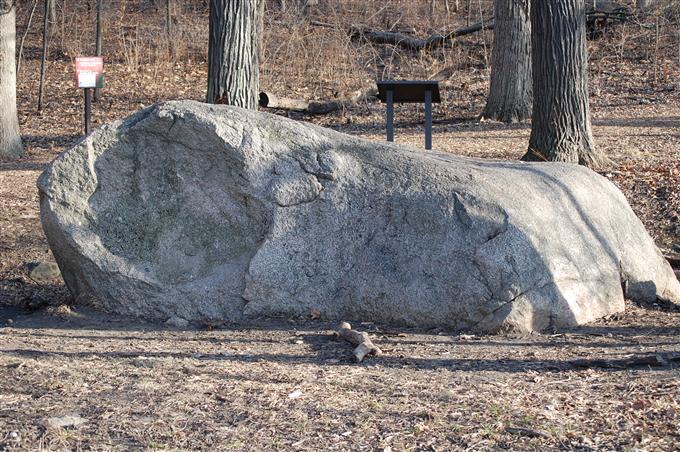 They say this Big Rock, may have been moved before so that they can grow crops in the field. Here is a piece that they broke off!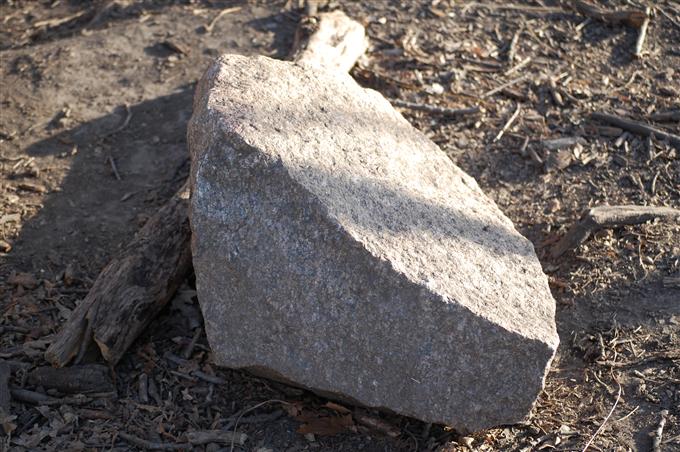 And here is the cool texture. By the minerals present in this they know it was brought by a glacier all the way from upper MI, or Canada.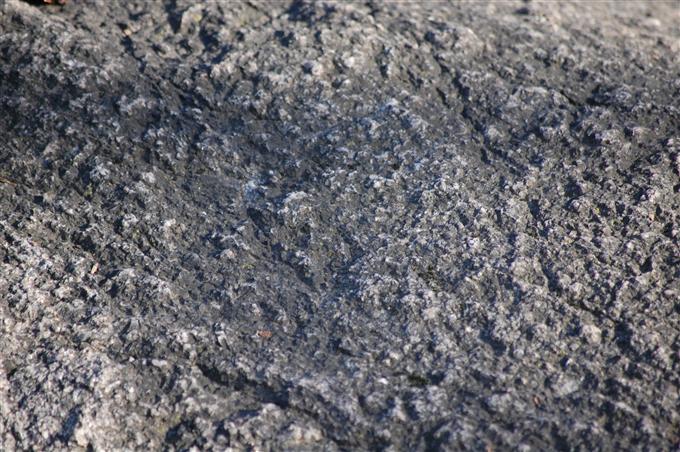 If you haven't made the trip to see the Big Rock, you should.  It's really not as far as it seems.  Took about an hour to get there and back. Check out the Morton Arboretum website