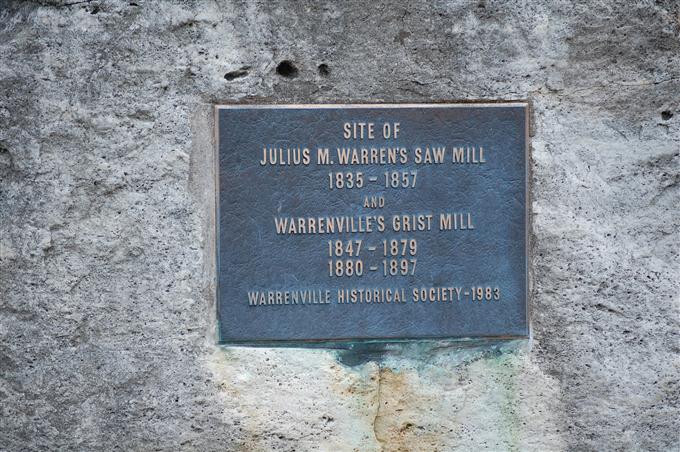 The Warrenville Grove in the Dupage forest preserve was the best part of Warrenville.  The Warrenville Grove is located on the west branch of the dupage river.   Julius Warren claimed this land in 1833 for his saw mill.
As a kid I always rode my bike there.  Inside the grove there used to be many fun and challenging bike paths.  After a long bike ride we would always go and walk across the Warrenville dam.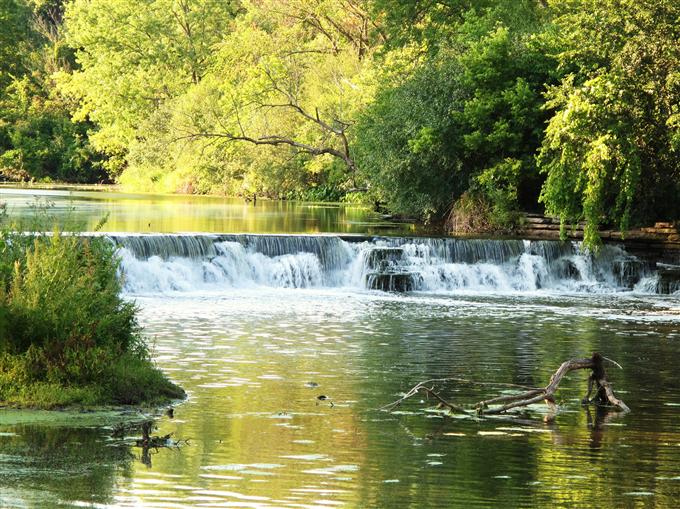 Back then we also fished from and around the dam.  The dam was also a awesome spot to come to eat. I remember my parents picking us Angie's beef and we would go there.  For those of you that don't know of Angie's beef, it was awesome. I might even go out on a limb and say it was better than Portillos! Sadly to say where Angie's once was, now sits a Speedway gas station. And sadly to say the damn is gone too!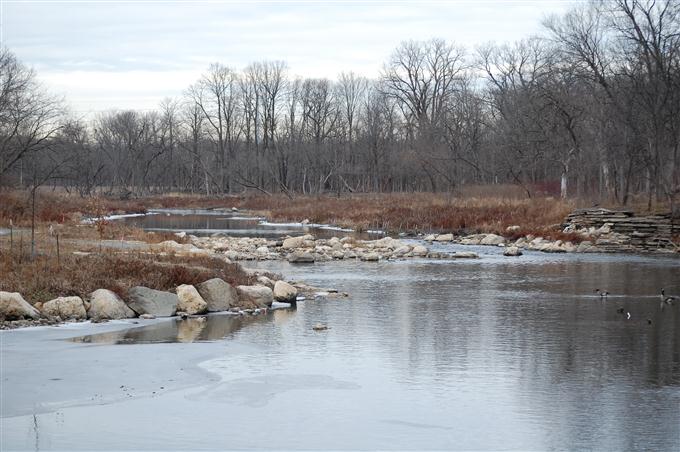 The forest preserve did this for a reason.  They did a study that showed fish populations weren't getting past the waterfall.  And therefore limiting the numbers, and varieties of fish in the Dupage river.   Click HERE for the full report.
A dam has been in this location since 1835, you would think that the environment would have adopted by today.  Or that they could have just added stock fish to the river.  Although they say this is an improvement, I say its a tragedy.  It looks ok now, but not nearly as beautiful. Honestly, I have no reason to go back to the Warrenville Grove.