Im so stoked about this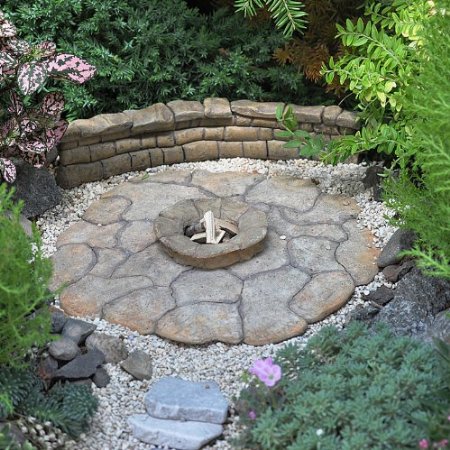 Source: amazon.com via Trisha on Pinterest
We're SERIOUS fire people here, so for us, this must be king of all fairy garden accessories. Ideas are FLOODING in. I want to have a REAL fire in this pit, but the item here (amazon) is made of resin, which would melt faster than a popsicle on a hundred degree day. So I think it would call for concrete construction. Something this small, you'd be feeding it little twigs way too quick, so how about the size of a tea candle?
Do you have ideas for making the coolest fairy garden fire pit? Post it below!
I cant wait to start making one.