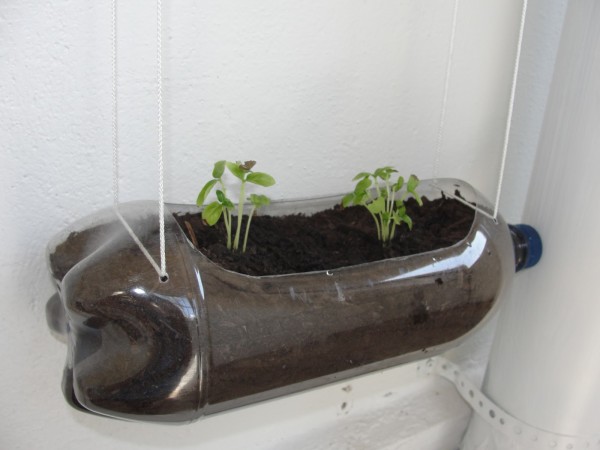 We've been focusing a lot on recycling the past couple of days. Beer bottle paths, wine bottle edging, plastic bottle greenhouse
THIS creative blogger came up with a great idea for those 2 liter pop bottles left over from christmas. Just in time to get those seeds started!
Check out how she did it on her blog for more pics and instructions. You'll be surprised at how simple and elegant it is.
I had the honor of meeting Cory on facebook. She creates the most UNIQUE product. Tiny Tipis! Yes, like Native American Teepees, only smaller. And theyre adorable. Check out the TiniTipis website, and Etsy store. Head over to the facebook page and give them a like, for me 😀