Glad You Made It!!!
the Plants May Be Sleeping
But We're Not
We're busy preparing for the 2014 season.
Stay connected through our Facebook Page
Like us! and tell us your gardening plans for this summer!
REALLY! We want to know!
Sign Up on the Mailing List
to Know When we're open again!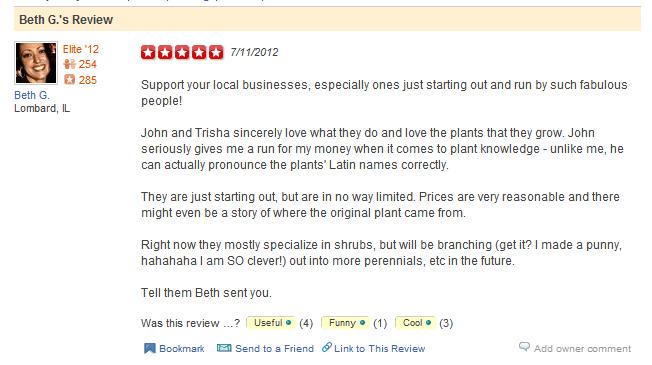 We Love Your Feedback